Payton 1905
Poodle mix
Male
Small (6-20 lbs)
Status: Adopted
Poodle mix
Male
Small (6-20 lbs)
Status: Adopted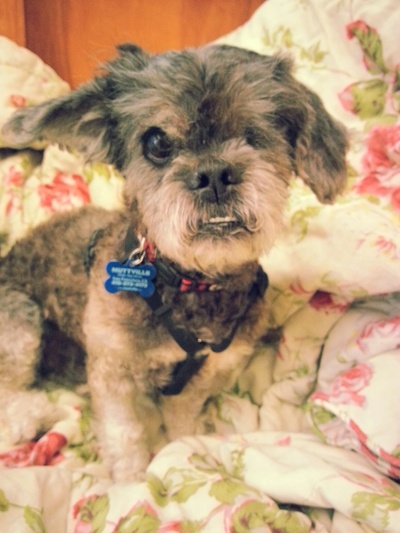 Never mind that Payton is 12 years young! He has quite a sprint in him.
"1, 2, 3 ready here we go," is Payton's motto. He is the cutest 15 or so pound dog, and is waiting for his forever home.
We're delighted to report that Payton is currently in a loving and caring home!