Mr. Muggles 6006
Yorkshire Terrier/ Cairn Terrier Mix
Male
Small (6-20 lbs)
Status: Adopted
Yorkshire Terrier/ Cairn Terrier Mix
Male
Small (6-20 lbs)
Status: Adopted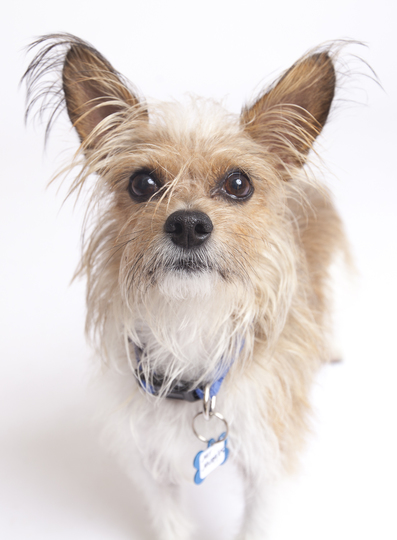 Mr. Muggles is one cute scruffy guy!!
As you can see, Mr. Muggles is an adorable little guy. We can't even decide his cutest feature…his soulful brown eyes, his scruff colored in fawn and black complete with a white mohawk that grows naturally. He may be a little timid at first, but we can tell he is going to be an active outgoing boy! He really loves to be around dogs and trots around to say hi to everyone! If you are looking for your lifelong BFF who is super duper cute to boot, look no further, Mr. Muggles is your guy! Seriously he is so sweet and cute, come fall in love today!
Mr. Muggles is estimated to be 7 years young and weighs 9 lbs.
We're delighted to report that Mr. Muggles is currently in a loving and caring home!