Miniature Poodle mix
Male
Small (6-20 lbs)
Status: Adopted
Miniature Poodle mix
Male
Small (6-20 lbs)
Status: Adopted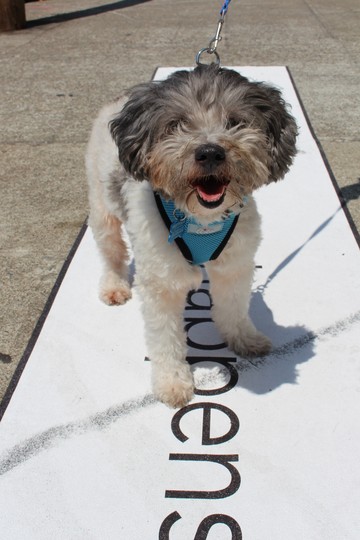 Looking for a real cutie to be your second shadow? We think Mateo is the boy for you! This boy has been shuffled from place to place lately, so he's ready to finally settle down for good in a warm and loving home. Mateo is great with dogs of all sizes, can do the stairs like a champ and is always the first dog to greet someone as they walk through our doors. Mateo's size makes him perfect for outdoor adventures and cuddle time on the couch.
We think Mateo is 12 years young, weighing about 11 lbs.
We're delighted to report that Mateo is currently in a loving and caring home!