Lacoste 7590
Terrier Mix
Male
Small (6-20 lbs)
Status: Adopted
Terrier Mix
Male
Small (6-20 lbs)
Status: Adopted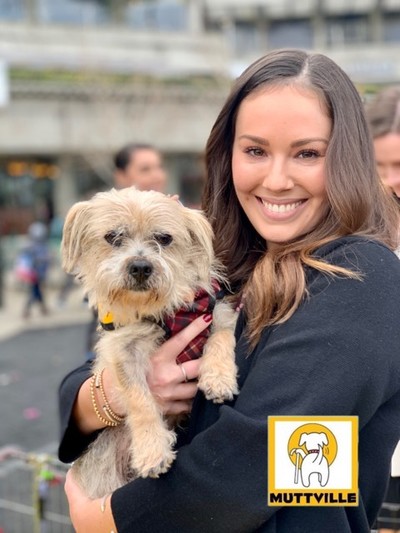 Lacoste enjoys the champagne life, even if on a beer budget!
Lacoste is a total fan of polo shirts, fancy accessories, and living the good life! Lacoste is a total goofball who is super sweet and loves to just bop around and say hello. He is irresistible with his floppy ears, scruffy face and giant brown eyes. We sadly don't know much about his past, but are so excited for him to to start his future with you! He is 100% Mutt-tastic and waiting to meet you!
Lacoste is estimated to be years 11 young and weighs 12 lbs.
We're delighted to report that Lacoste is currently in a loving and caring home!