Kyle Chandler 6875
Terrier/ Chihuahua/ Miniature Pincher Mix
Male
Small (6-20 lbs)
Status: Adopted
Terrier/ Chihuahua/ Miniature Pincher Mix
Male
Small (6-20 lbs)
Status: Adopted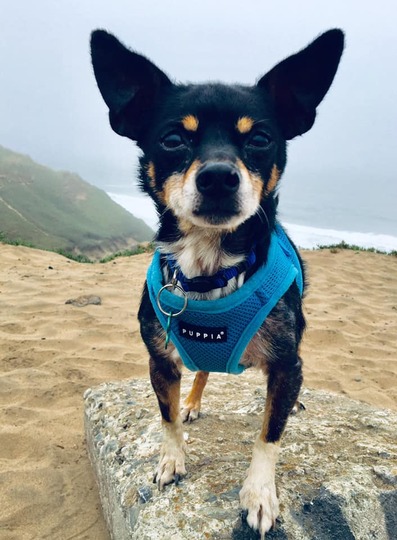 Kyle Chandler will be your coach for a better life!
Kyle Chandler is a handsome boy with spunk and pizzaz! He is a total knockout and is looking for his person! Kyle has a wonderful way about him and is easy going and just a cool dude. Kyle loves to sit in the sunshine and soak up the rays. He is also a great little walker and his favorite place to go is the beach! His favorite TV show is Friday Night Lights, obviously, and he is ready to binge watch with you anytime! You gotta meet this guy in person, so hustle on down to Muttville to meet him today!
Kyle Chandler is estimated to be 8 years young and weighs 11 lbs.
We're delighted to report that Kyle Chandler is currently in a loving and caring home!