Boo 2
Dachshund mix
Male
Small (6-20 lbs)
Status: Adopted
Dachshund mix
Male
Small (6-20 lbs)
Status: Adopted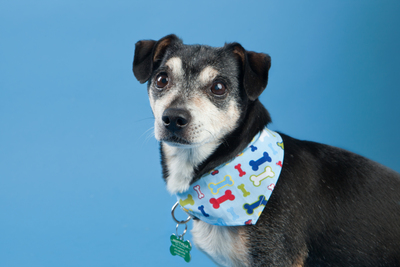 You would never know that this Dachshund mix is 11 years old just from hanging out with him!
Boo is the most lovable and silly little senior you will ever meet. Boo loves being rubbed all over, and will put his front paws on your lap if he thinks he is about to receive a treat… or even if it's some loving.
And who can resist those eyes??
Boo would do well in any home. He loves all people and dogs. We think he would like cats too!
If you are interested in Boo or any other Muttville dogs, please fill out an adoption application on our website, www.muttville.org.
We're delighted to report that Boo is currently in a loving and caring home. Thanks to all the wonderful friends of Muttville who helped to make this happen.