Bo 4889
Bichon Frise
Male
Medium (20-50 lbs)
Status: Adopted
Bichon Frise
Male
Medium (20-50 lbs)
Status: Adopted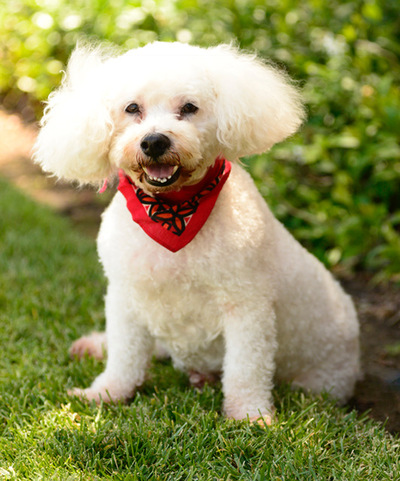 Meet Bo! This adorable Bichon Frise can't wait to find a new family to call his own.
He is a loyal, sweet, and happy boy who is sure to bring lots of joy to your life! He is friendly towards dogs of all sizes, good with people, and fine with kids, too! Bo is also hypoallergenic and just about perfect…don't miss out on this sweet senior pup!
Bo is 12 years young, weighing 21 pounds.
We're delighted to report that Bo is currently in a loving and caring home!