Beluga 2896
Labrador Retriever
Male
Large (50-90 lbs)
Status: Adopted
Labrador Retriever
Male
Large (50-90 lbs)
Status: Adopted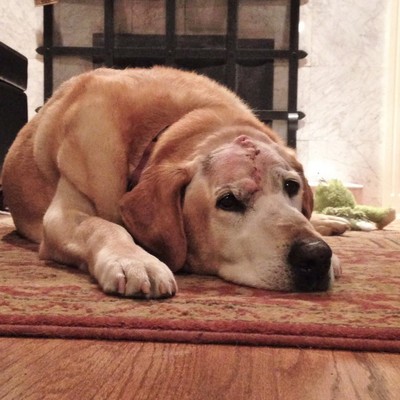 Hunka, hunka love!
Beluga is a gentle giant who will warm your heart and bring a smile to your face the minute you meet him! He's a big guy with a big personality, always wagging his tail and eager to go for romps in the sunshine with his four-legged buddies. He may be considered a senior, but he behaves like a younger pup! Beluga would love to be your new outdoor activity buddy. He walks well on leash, enjoys everyone he meets, and is a big ball of optimistic enthusiasm.
Beluga has some pending medical work that needs to be done, so he's not quite ready for adoption at this time.
We think Beluga is between 8-10 years young, weighing about 95 lbs.
We're delighted to report that Beluga is currently in a loving and caring home!