Sandy
shiba-inu, corgi mix
Male
Small (6-20 lbs)
Status: In memoriam
shiba-inu, corgi mix
Male
Small (6-20 lbs)
Status: In memoriam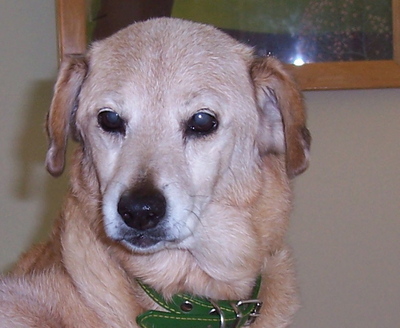 spunky, loving gentleman who loves to cuddle and loves his walks
Sandy is a 20 lb. 13 year old shiba-inu /corgi mix. He was abandoned at a local shelter and slated for euthanasia. When we went to visit him in his kennel and he pranced and danced, we realized this sparkly guy had tons of life and love in him. Sandy would do well in most any adult home. He is well behaved and housetrained. He is so full of personality and loves to get and give lots of love. He is ok with other dogs but prefers the human species!!
Sandy is deaf but responds well to you, as if he can hear. He loves short walks and walks well on leash.
Sandy's update: We hospice-cared for Sandy until he passed over the rainbow. We will miss this sprightly gentleman. We know he had lots of love all the way to the end.
Sadly, Sandy has passed away. But thanks to wonderful friends, he spent his final days in a loving home.