Pumba 6136
Chow chow, mix
Male
Medium (20-50 lbs)
Status: Pending
Chow chow, mix
Male
Medium (20-50 lbs)
Status: Pending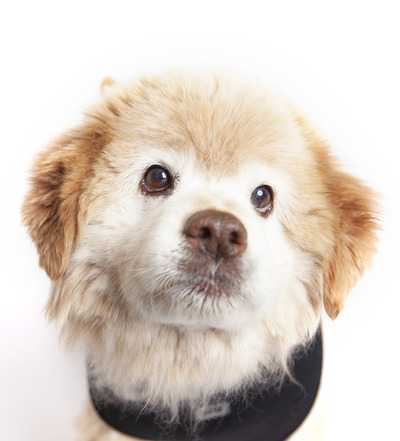 Pumba is a ray of sunshine!
Pumba is plump and waddly… it doesn't get any cuter than this! He's always DTC (down to cuddle), greets everyone with a smile and wag. Pumba is all smiles and you will be too with this cutie around. He's got a wacky haircut right now out of necessity but he's kinda into it! Pumba loves how outrageous he looks, but he also can't wait for his winter coat to grow in. More hair = more style options. Bring on all the creative haircuts, he says! Bring home a little bit of sunshine into this winter gloom, fill out an application for Pumba today!
Pumba is estimated to be 11 years young and weighs about 42 pounds.
Pumba will be available as soon as he gets the okay from the medical team!