Petie 1441
Terri- poo
Male
Small (6-20 lbs)
Status: Adopted
Terri- poo
Male
Small (6-20 lbs)
Status: Adopted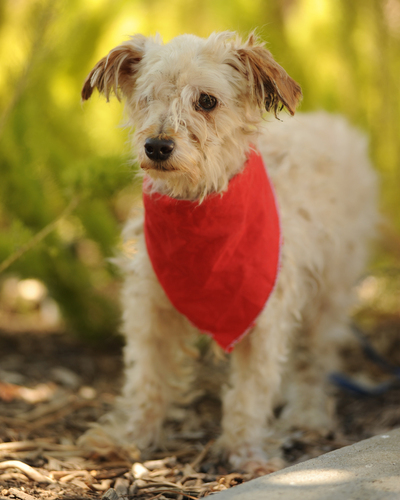 Petie is a little dream dog, he is confused after being abandoned at the animal shelter by his longtime family.
I know he will smile again, once he find a new family to love.
We think is about 10 years old; the volunteers at the shelter fell madly in love with him and called him their little lamb.
He is like a little lamb and gives lots of kisses :)
We're delighted to report that Petie is currently in a loving and caring home. Thanks to all the wonderful friends of Muttville who helped to make this happen.