Maggie 3
Labrador Retriever
Female
Large (50-90 lbs)
Status: In memoriam
Labrador Retriever
Female
Large (50-90 lbs)
Status: In memoriam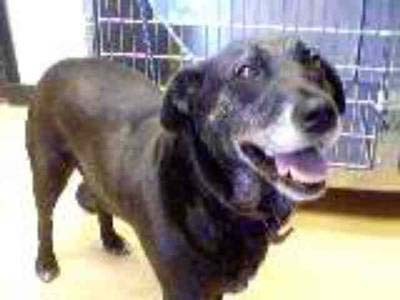 5/20/16
With heavy hearts, we wanted to let you know that we have lost our beloved Maggie.
You had saved her from the Salinas Shelter back in November 2009 (she was your
rescue #516). We cannot thank you enough for her and for all of the joy she brought to
our lives these past six years.
John & Nancy Adams
Sail away sweet angel
Sadly, Maggie has passed away. But thanks to wonderful friends, she spent her final days in a loving home.