Henry 4050
Bichon / Spaniel mix
Male
Medium (20-50 lbs)
Status: Adopted
Bichon / Spaniel mix
Male
Medium (20-50 lbs)
Status: Adopted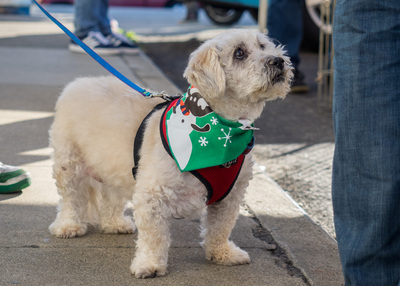 Oh, Henry! This handsome boy is just waiting to be the newest member of your family. Henry is a mellow and friendly senior boy that gets along great with every person and dog that he meets. He loves chin scratches, and gazing into your eyes. Henry would make a great addition to an easy going home that likes to chill out on the couch and go for leisurely strolls in the sunshine.
We think Henry is 13 years young, weighing about 25 lbs.
Watch Henry and check out his beautiful smile
Volunteer Craig tells you about Henry, watch!
We're delighted to report that Henry is currently in a loving and caring home. Thanks to all the wonderful friends of Muttville who helped to make this happen.