Firefly 6141
Pomeranian/ Spaniel Mix
Female
Medium (20-50 lbs)
Status: Adopted
Pomeranian/ Spaniel Mix
Female
Medium (20-50 lbs)
Status: Adopted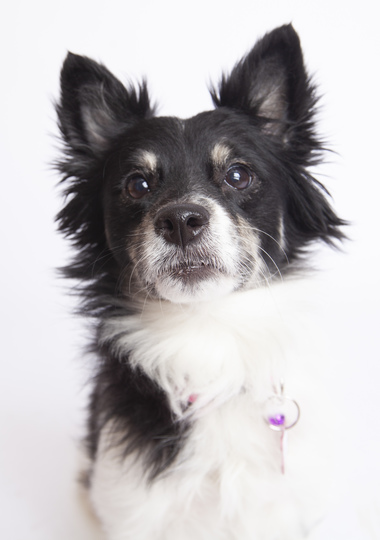 Talk about perfection, Firefly is just that! She's got a lightness to her step and will make you smile! Whether walking at the beach or around your neighborhood, she will be in ecstasy just to be with you. She is quite a head turner, too. so if you want to make new friends or just want a new best buddy, Firefly is your girl! . She is gentle and easy going with people and other doggies. He would also love to be you own personal lap warmer…She seems to know a few tricks too! She would be great for any type of home!! Whoever chooses firefly will be very very lucky!
We think Firefly is 7 years young and weighs about 20 lbs.
We're delighted to report that Firefly is currently in a loving and caring home!