Babs 1439
Silkie Terrier
Female
Toy (under 6 lbs)
Status: Adopted
Silkie Terrier
Female
Toy (under 6 lbs)
Status: Adopted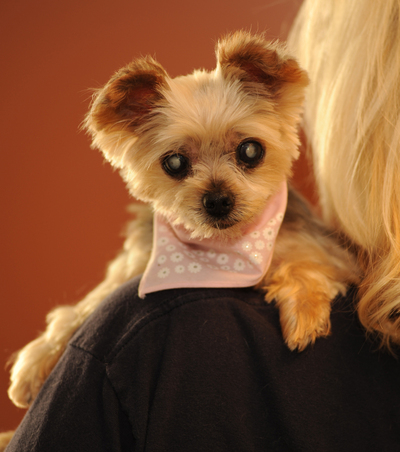 Babs, what a living doll! so tiny and scared, all she wants to do is cuddle in your lap!!
She doesn't see all that well, but enjoys life just the same!
The silkie terrier is 12 years young and she weighs under 5 pounds
We're delighted to report that Babs is currently in a loving and caring home. Thanks to all the wonderful friends of Muttville who helped to make this happen.