Friends of Muttville:
Silicon Valley Chapter
Friends of Muttville was established to create a network of people dedicated to supporting Muttville's mission through fundraising, cultivation events, and awareness activities.
Friends of Muttville Silicon Valley Chapter
2995 Woodside Road, Box 620145
Woodside, California 94062-0145
mary.ancell@muttville.org
Founding Members
Mary Z. Ancell
Carin Z. Cartt
Lisa Keith
Grayson Martin
Sarah Rivers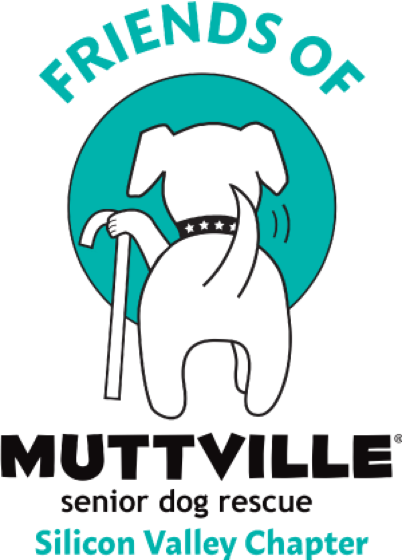 Donate to Muttville through Friends of Muttville.
Upcoming Events
Nothing is scheduled right now, but we're always working on new, fun ways to help and celebrate Muttville, so please check back.