In August, Friends of Muttville Silicon Valley Chapter took part in "Paws for Paws," an annual community event supporting the Menlo Park Police Foundation and the Menlo Park Police Department K-9 Unit.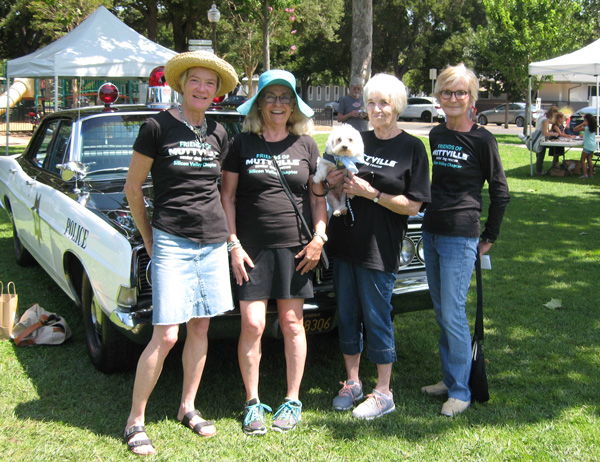 Assisted by Muttville alum, Charlie, members mingled with attendees, viewed awesome K-9 demonstrations by Menlo Park PD and USAR dogs, and promoted Muttville and the Chapter's upcoming "Mutt Strutt Super Heroes" event.

Chapter members were delighted to find many attendees who were Muttville adopters or fosters, others who had heard about the organization and wanted information, and still others who were being introduced to Muttville for the first time.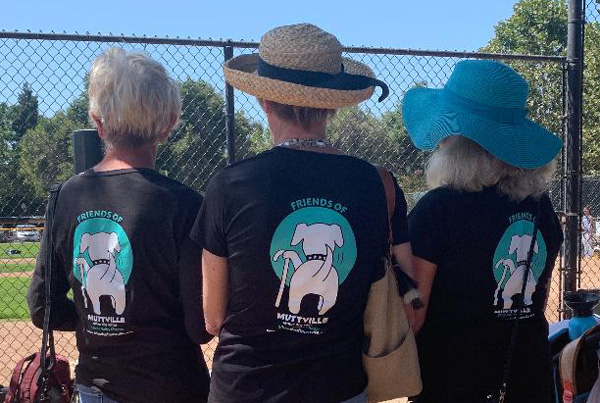 Friends of Muttville plans to participate again in this enjoyable community event. This time with our own booth! Stay tuned ...